FENDAHL CTRM & ETRM TECHNOLOGY
Fendahl is a specialist provider of CTRM (commodity trading and risk management) software solutions. We offer tailored solutions to meet your business needs, with a team of over 300 staff members who bring diverse expertise and experience. Our team is committed to providing you with the tools necessary to manage your commodity trading and risk management efficiently and effectively, no matter where you are located.
THE NEW GENERATION OF FLEXIBLE & POWERFUL COMMODITY TRADING & RISK MANAGEMENT SOFTWARE
Fusion CTRM offers a single, easy-to-use modular platform that delivers significant advantages over legacy CTRM solutions. With a modern architecture and Fendahl's 100% built-in-house philosophy, our software is highly customizable and can be easily adapted to meet your business processes.
Plus, Fusion's multi-commodity intelligent system and powerful in-built reporting tools ensure efficient front office, operations, and back office functions. Whether you're a small or large trading organization, Fusion CTRM is the next-generation solution that will take your commodity trading and risk management to the next level.
Furthermore, Our advanced analytics and real-time data capabilities empower your organization with unparalleled insights into your trading activities. Our software enables smarter decision-making, optimizes risk management, and enhances overall performance. Embrace the digital transformation with Fendahl Fusion CTRM – the cutting-edge, comprehensive solution that propels your commodity trading and risk management into the future.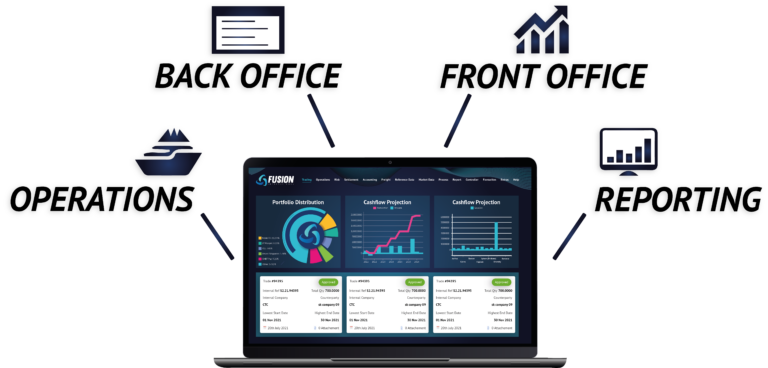 striving technology solutions trusted internationally
Driving software technology for leading clients
Innovation meets
Performance
Efficiency
Productivity
Effectiveness
Optimization
Results
with Fusion CTRM
Many companies suffer from high running costs and poor performance by using outdated ETRM/CTRM software from legacy providers. Tied into license agreements and concerned about migrating to and adopting a new system, they remain unaware of the significant advantages that a modern ETRM/CTRM system can provide.
Fendahl International provides the new generation of CTRM software in the form of Fusion CTRM. 
Empower Your Business: Uncover the CTRM Industry Connection and Excel in Your Niche
Leverage Fendahl's Fusion CTRM Software to Optimize Your Commodity Trading Performance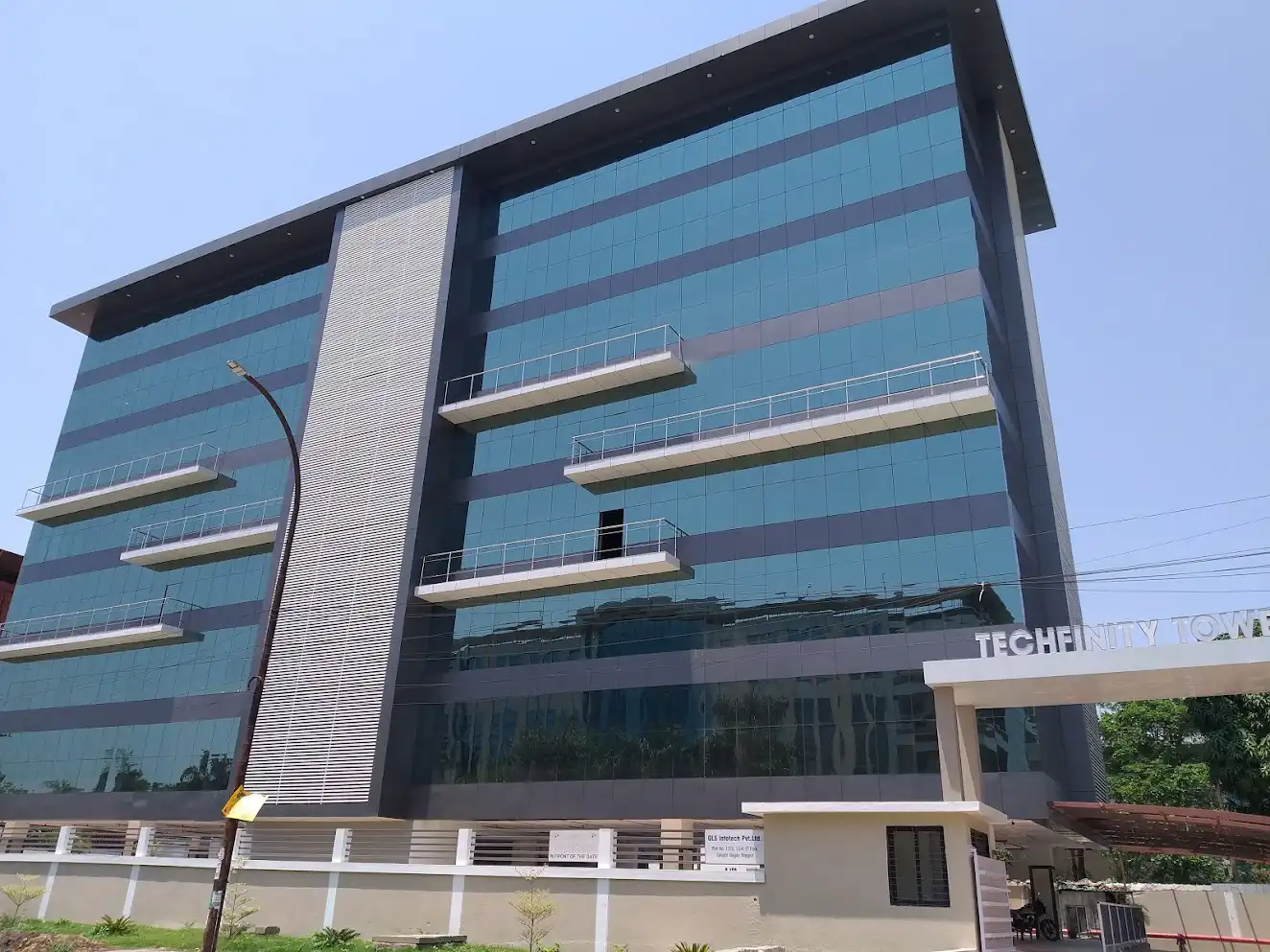 ABOUT FENDAHL INTERNATIONAL
Fendahl was founded in 2012 in London, UK with the primary focus of the business on the bespoke development of tools required to augment the functionality of incumbent and aging CTRM solutions. The success of this business line eventually resulted in the organic development of an enterprise-wide CTRM solution; Fusion. Fusion has been built as a best in class solution which leverages on the latest technology while providing a depth and breadth of functionality which reflects the experience of the Fendahl Leadership Team.
Fendahl is a specialist provider CTRM (commodity trading & risk management) software solutions to commodity trading organisations. A rapidly growing global software company, we have a dedicated team of over 300 staff with offices in the Americas, Asia, and EMEA, serving an ever growing global client base across multiple commodity segments. Fendahl offices are located in London, UK; Houston, USA; Dubai, UAE; Singapore and Nagpur, India.
Our customers produce, refine, market, ship and trade globally. They rely on Fendahl's expertise in these key physical and financial markets: Oil, Petrochemicals, Metals and Mining, Coal, Road Marine Fuels, Biofuels, and Agriculture/Softs.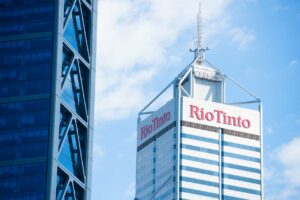 November, 2023 – Rio Tinto goes live on Fendahl's Fusion CTRM Solution; Singapore. After kicking off the project in June 2022, Rio Tinto have gone
Read More »